Bio
Mrs. Jennifer Dennish is a kindergarten teacher at Larry J. Macaluso Elementary School. She has been with the Red Lion Area School District since 2011. This will be her 10th year teaching kindergarten.
Mrs. Dennish is from York County and graduated from Dallastown High School. She earned her teaching degree from Millersville University in 2011. Mrs. Dennish received her Master's Degree in Early Childhood Education from Millersville University in 2015.
She lives in Red Lion with her husband Mike, son Jackson, and daughter Riley. Her husband is a Phys. Ed./Health teacher at NHW and PV. She enjoys spending time with her family, going to the beach, cooking/baking, being outside, reading, running, and playing tennis. Her favorite drink is coffee and loves to eat Mexican food!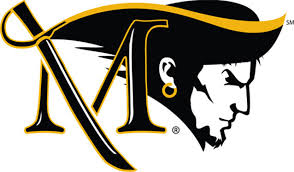 Bachelor of Science- Elementary Education 2011
Master's of Education- Early Childhood Education 2015